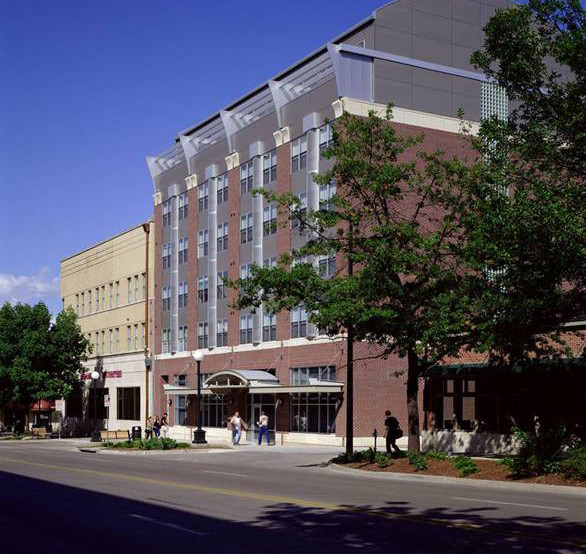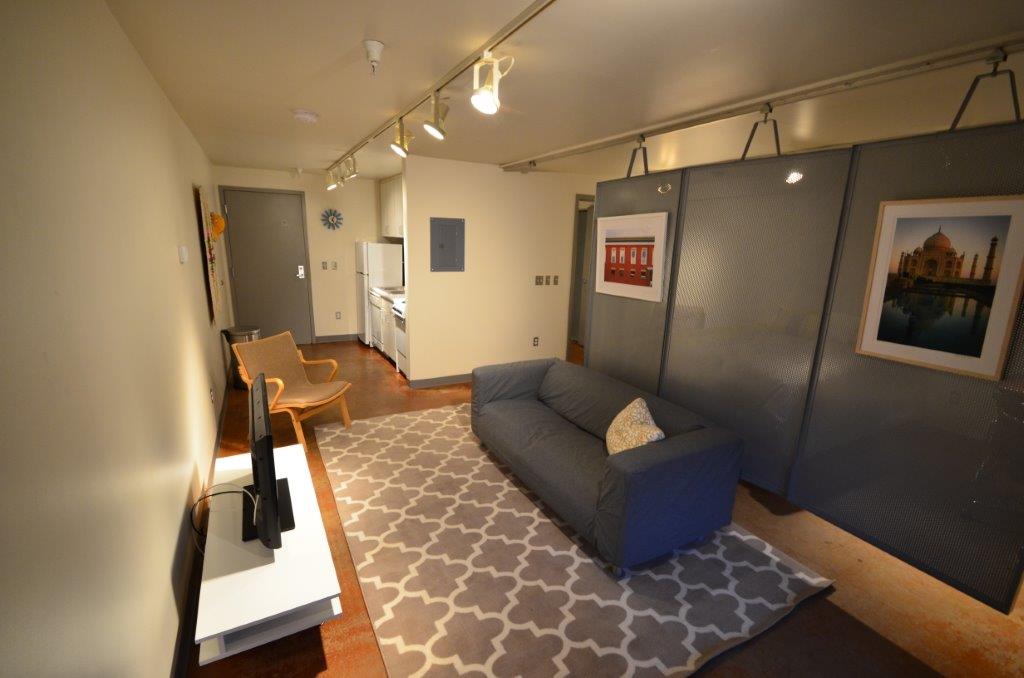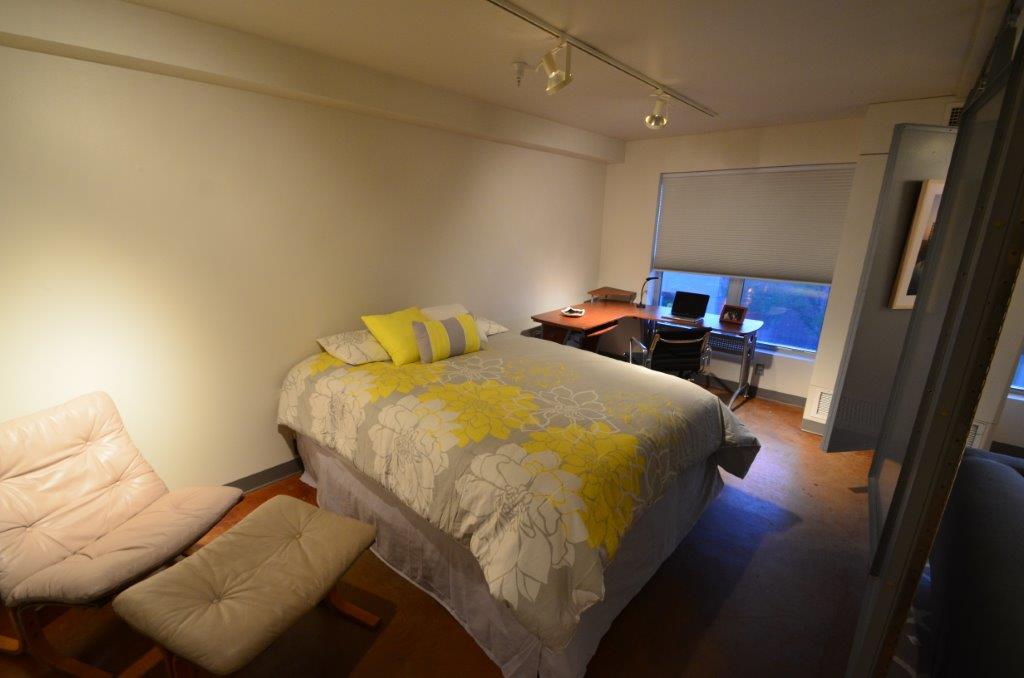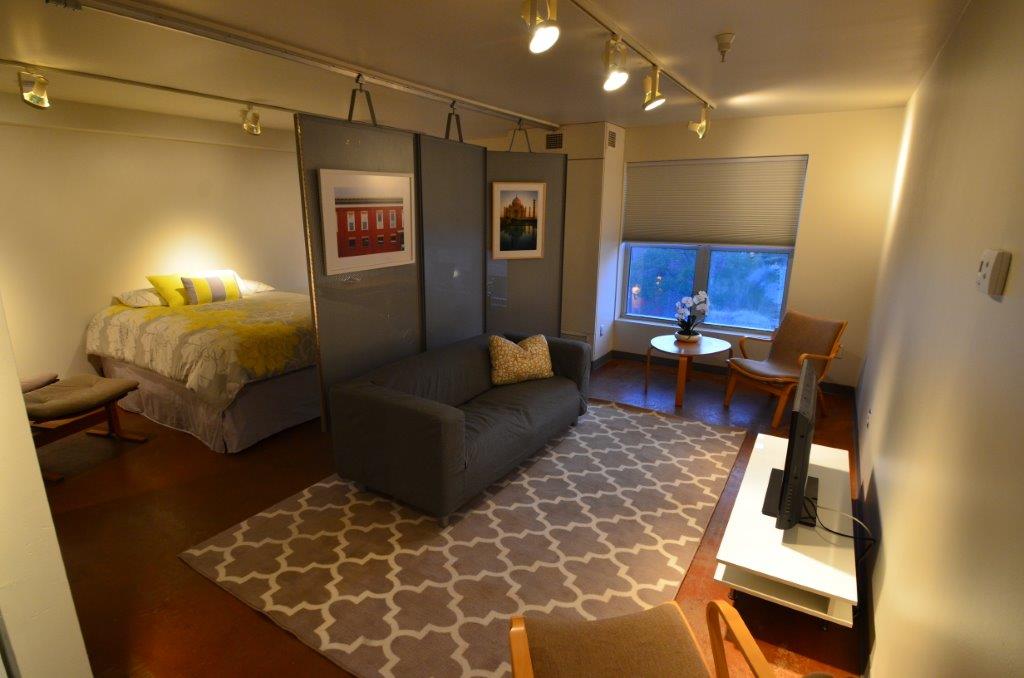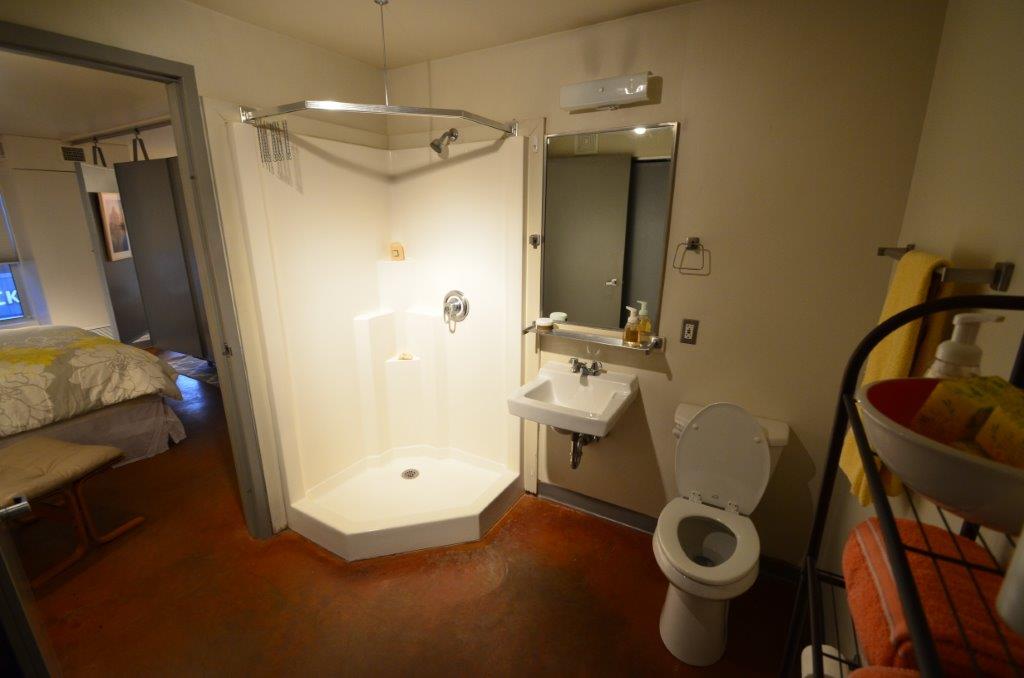 Overview:
Convenient downtown living in Iowa City above Joseph's Steakhouse on Clinton Street! Located in downtown Iowa City, the Whiteway 2000 Apartments are steps from the Pentacrest and the Old Capitol. The building has lofts of three types all with stained concrete floors and track lighting. Single level lofts range from approximately 400 square feet to 500 square feet and 2 story lofts with balcony of approximately 635 square feet. Each apartment is equipped with high speed internet access. Each loft has large windows facing either west or east. Kitchen appliances include disposal, dishwasher, microwave, refrigerator and range
Amenities:
Located in downtown Iowa City next to premium shopping, restaurants and grocery stores. Within walking distance of the University of Iowa campus and Hospital, Laundry facility located on the 6th floor with a balcony with a splendid view of the downtown Iowa City area.
Security:
DoorKing entry system with unique code for each tenant which also allows tenants to speak to guest and unlock the door remotely via their cellphone or a landline connection.