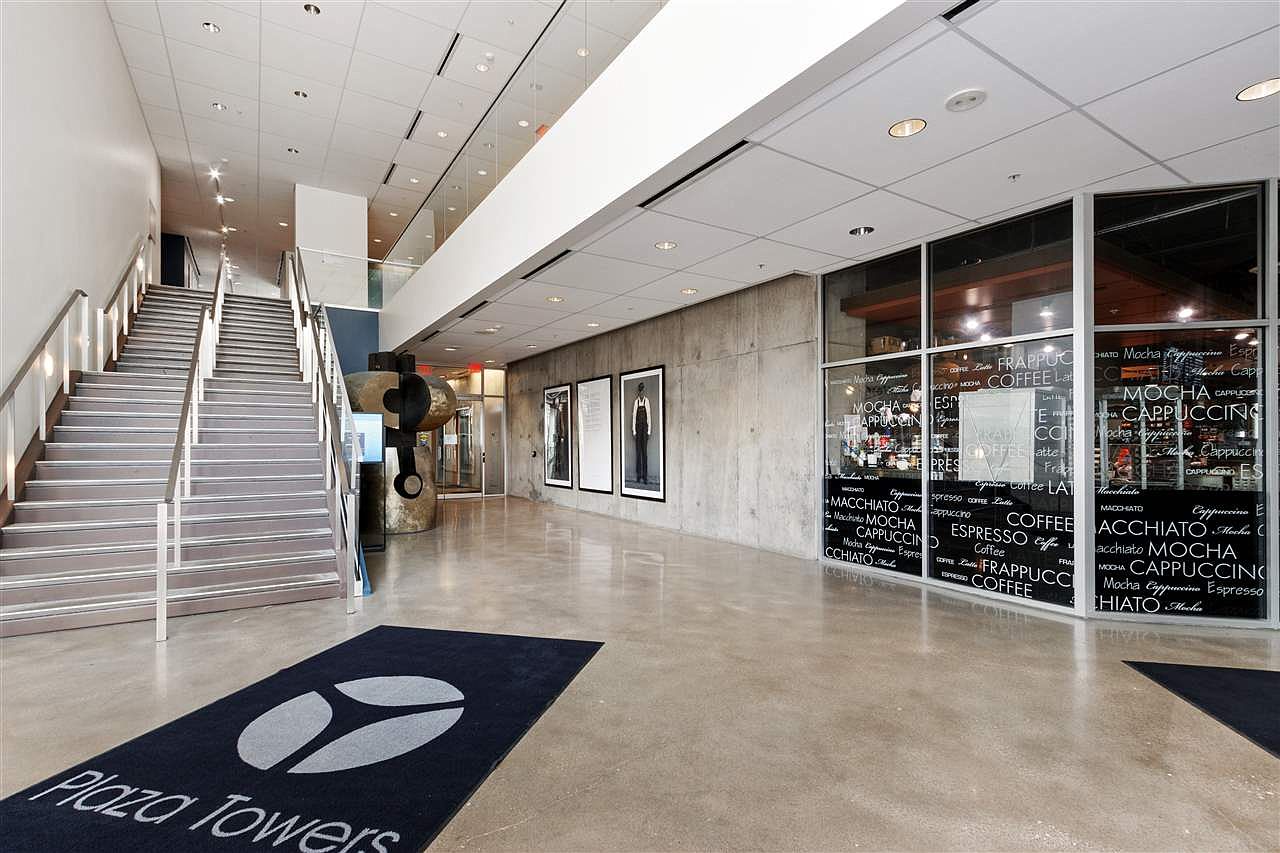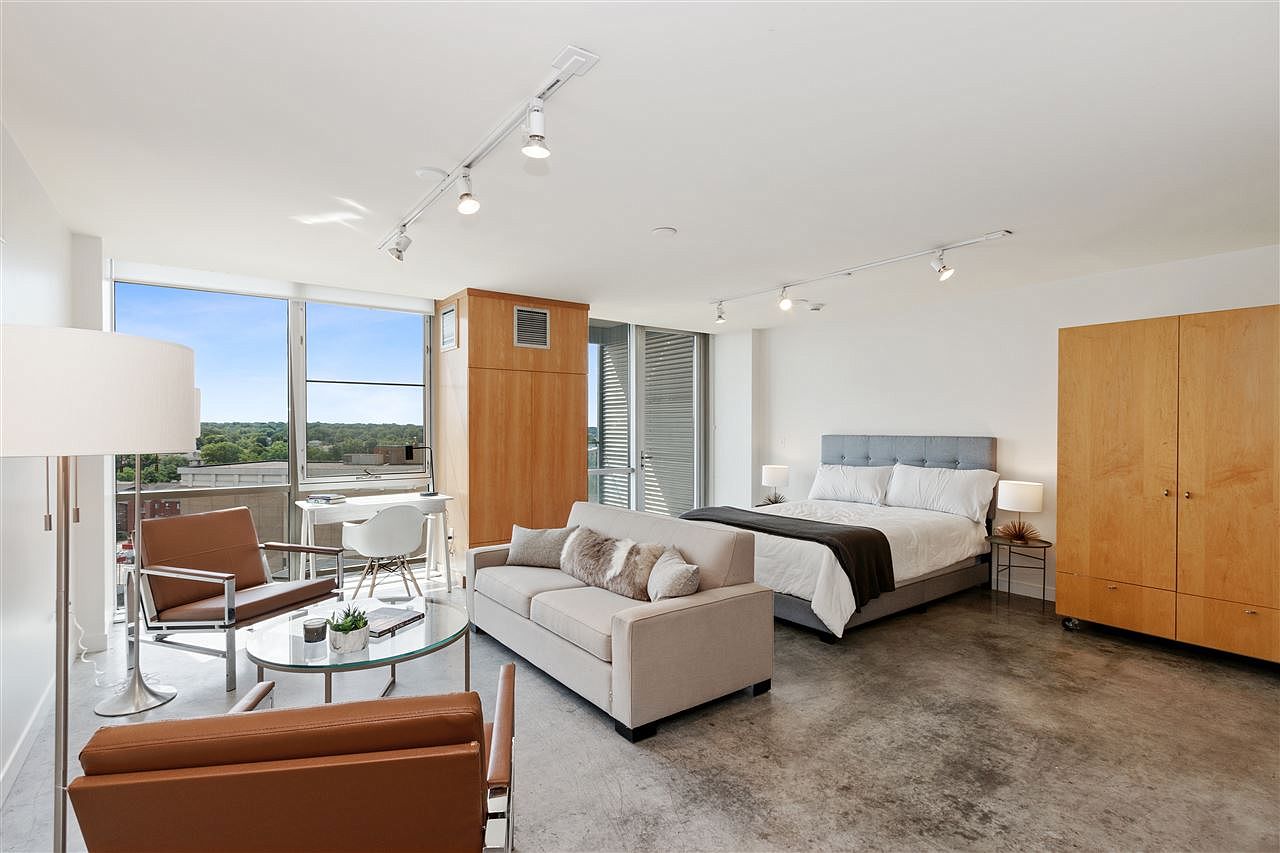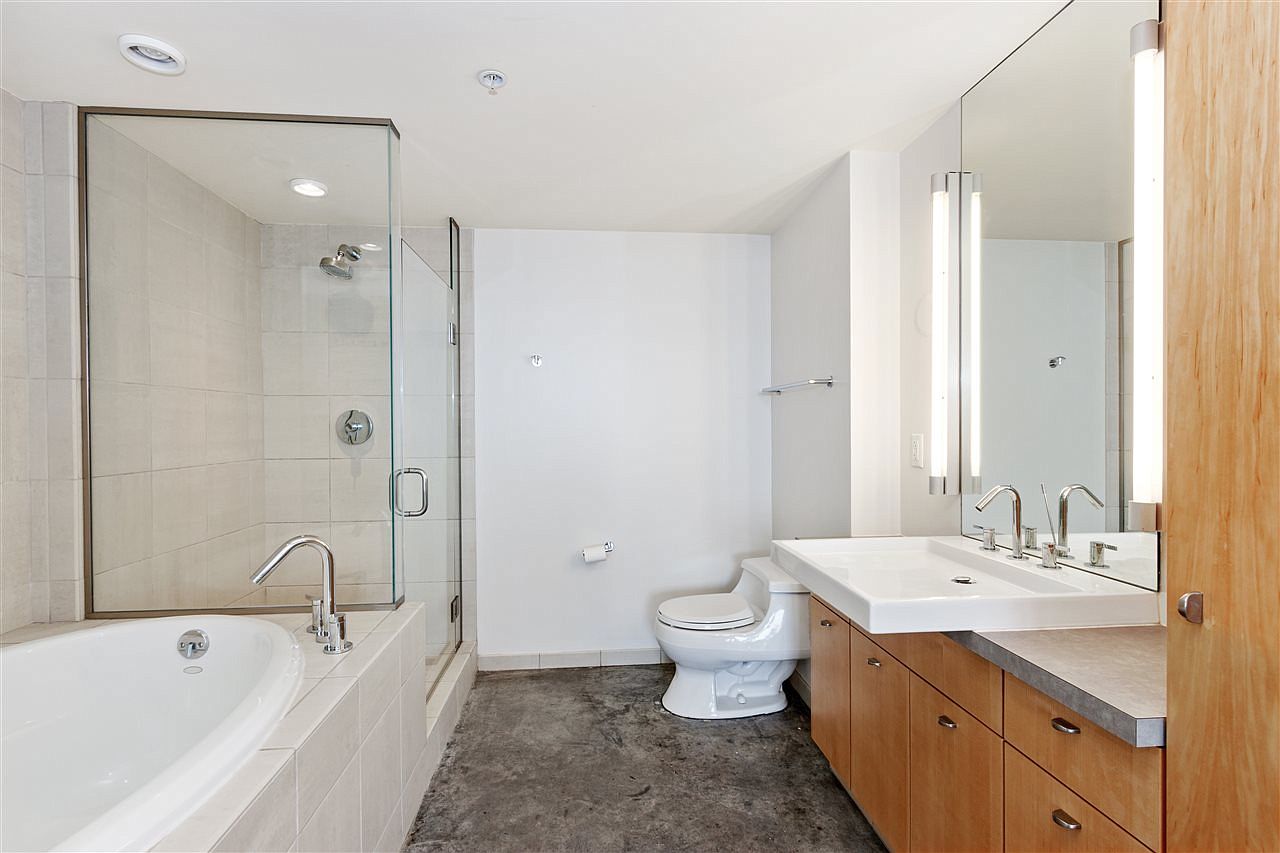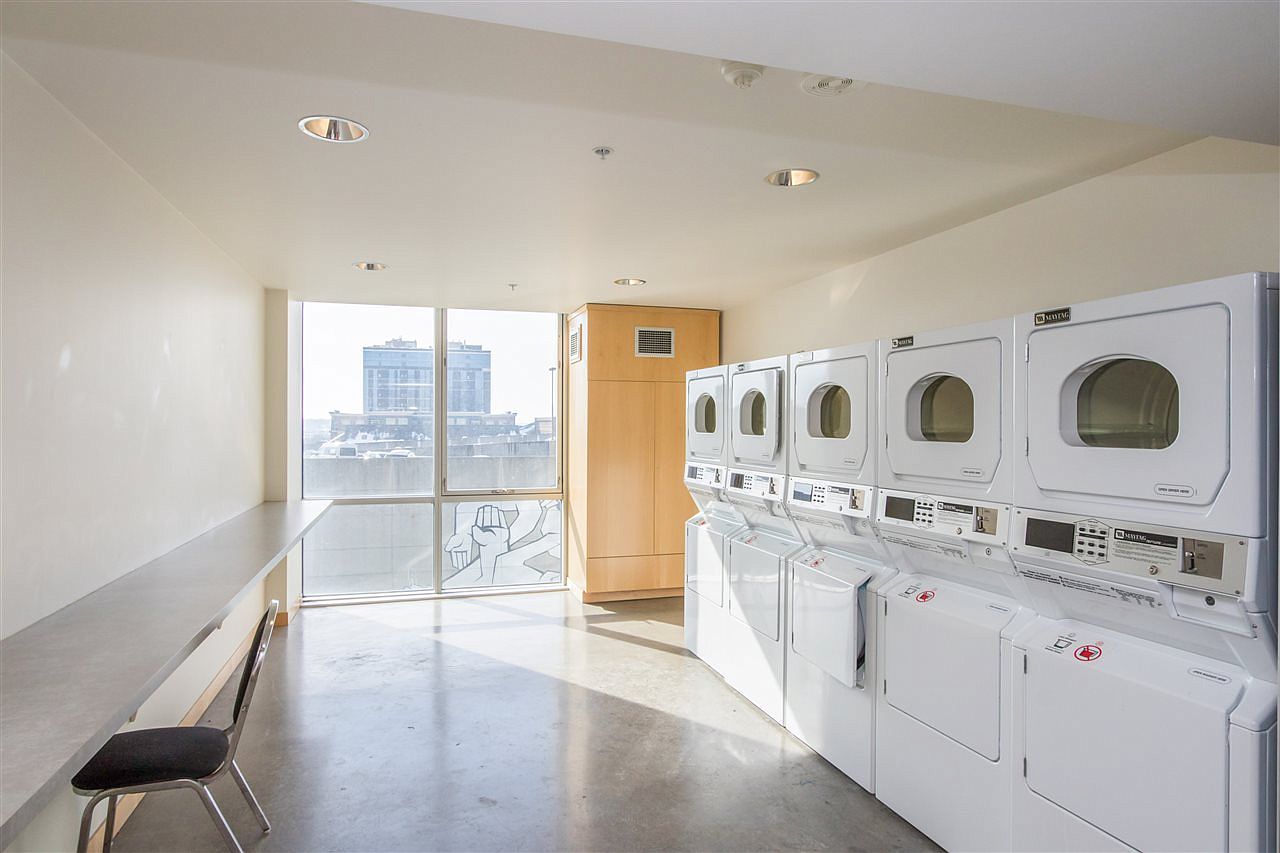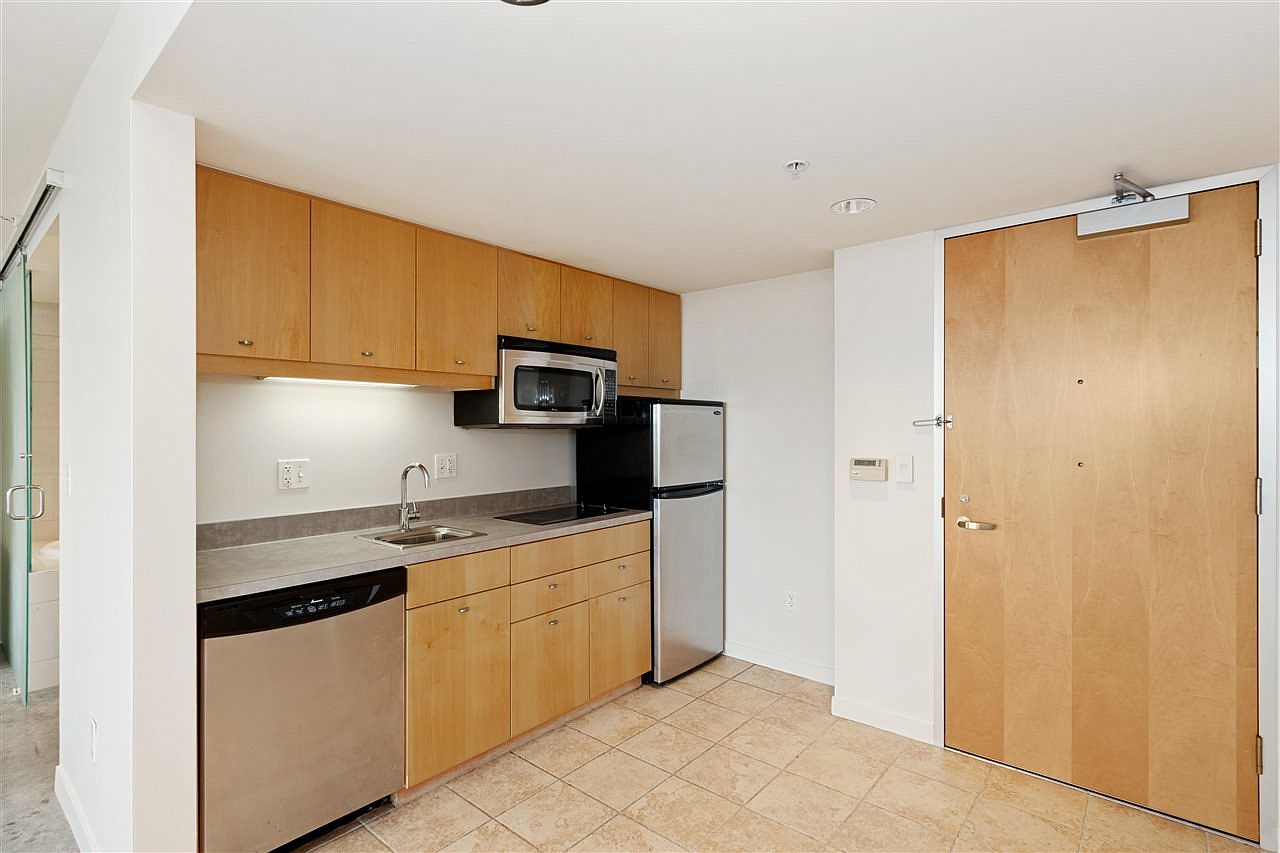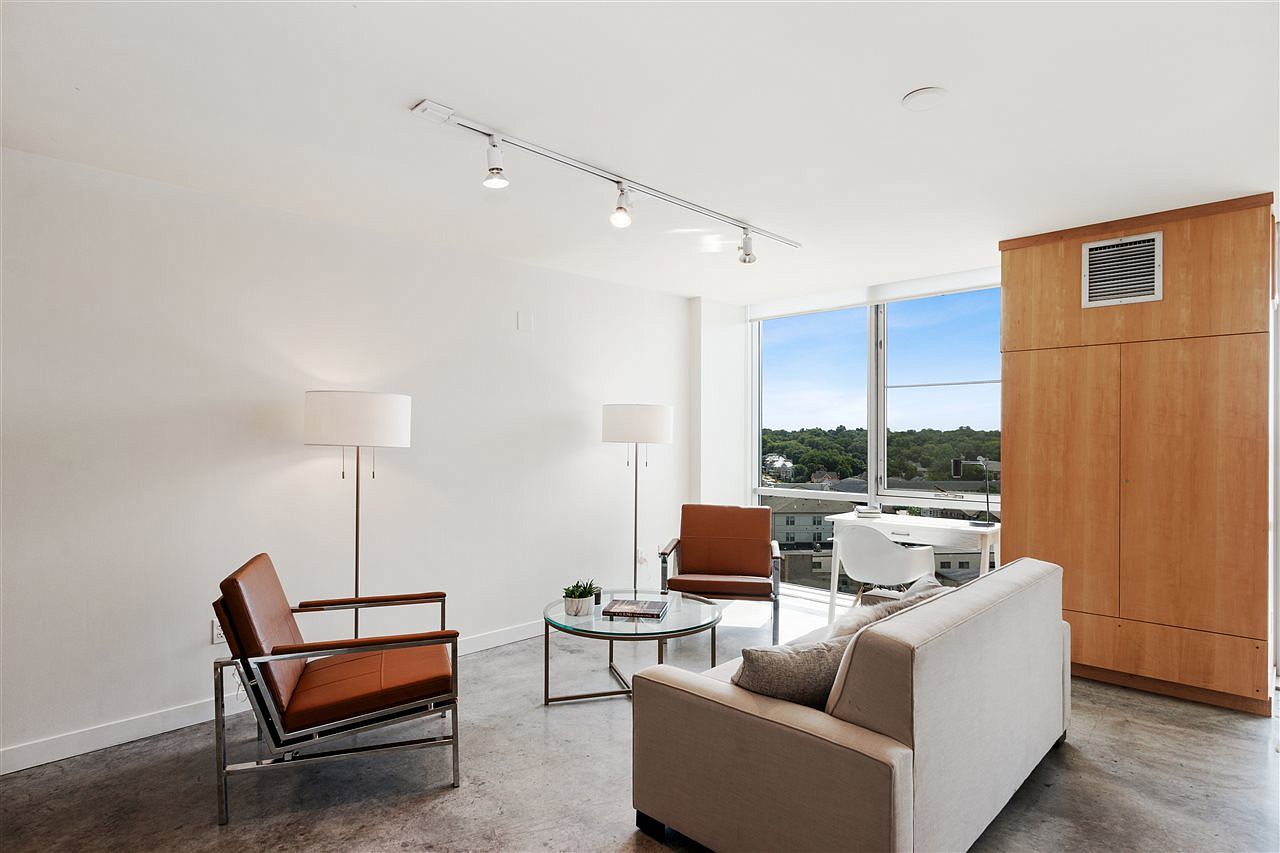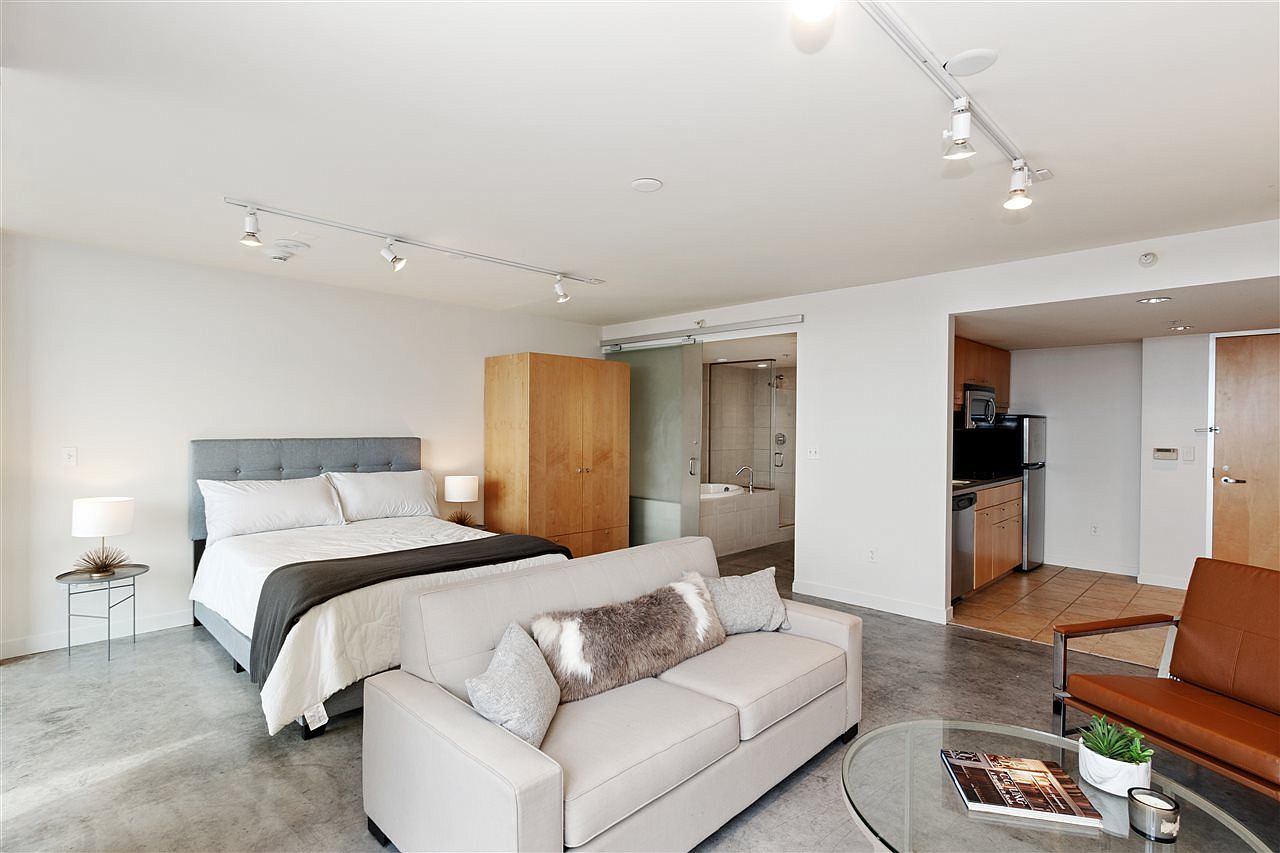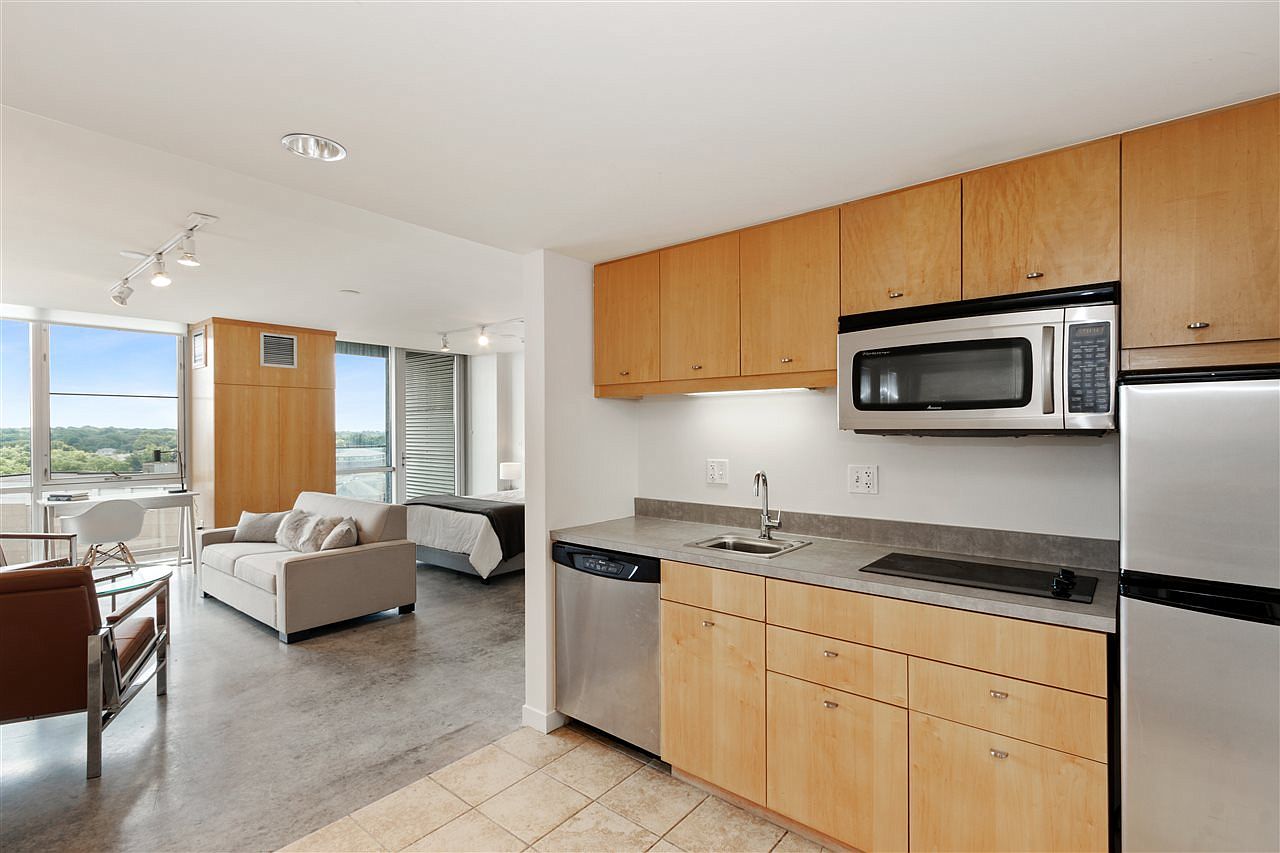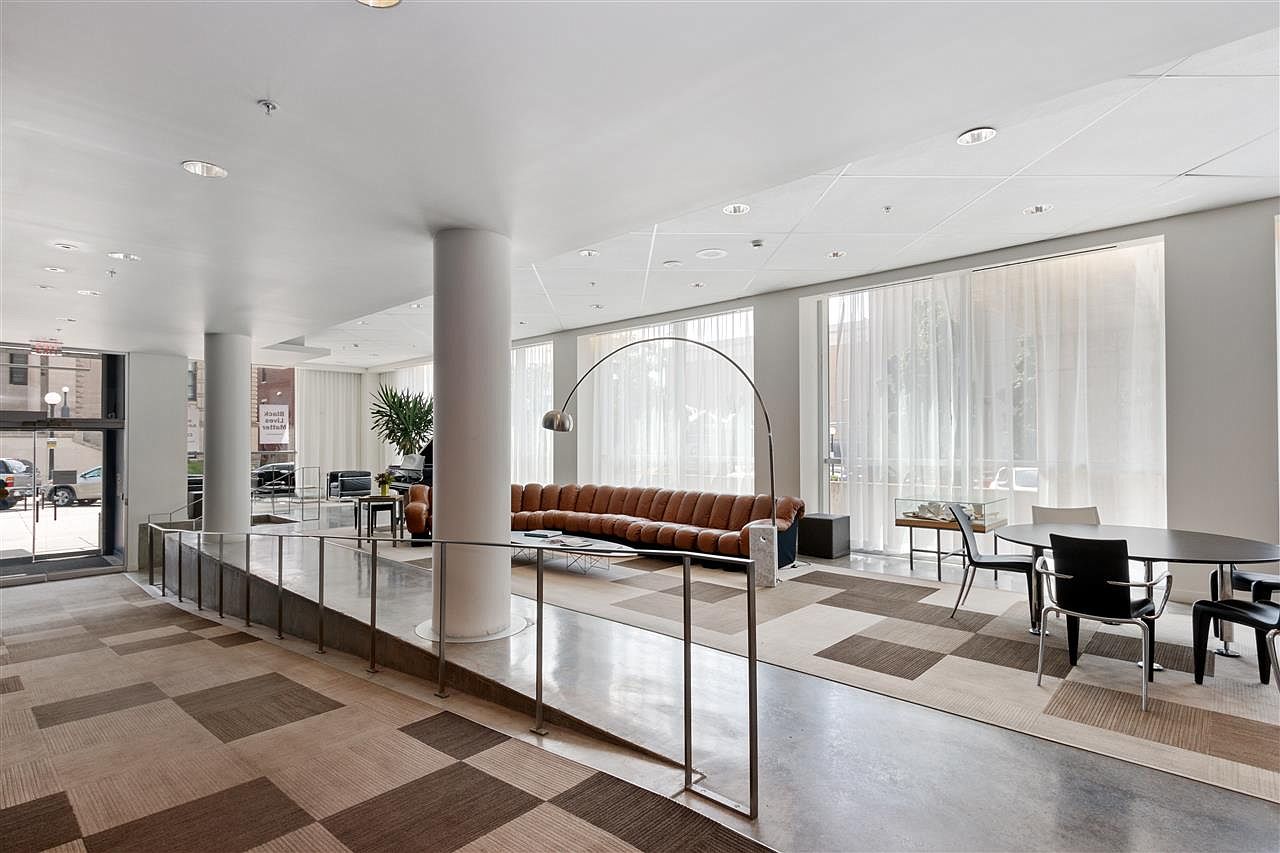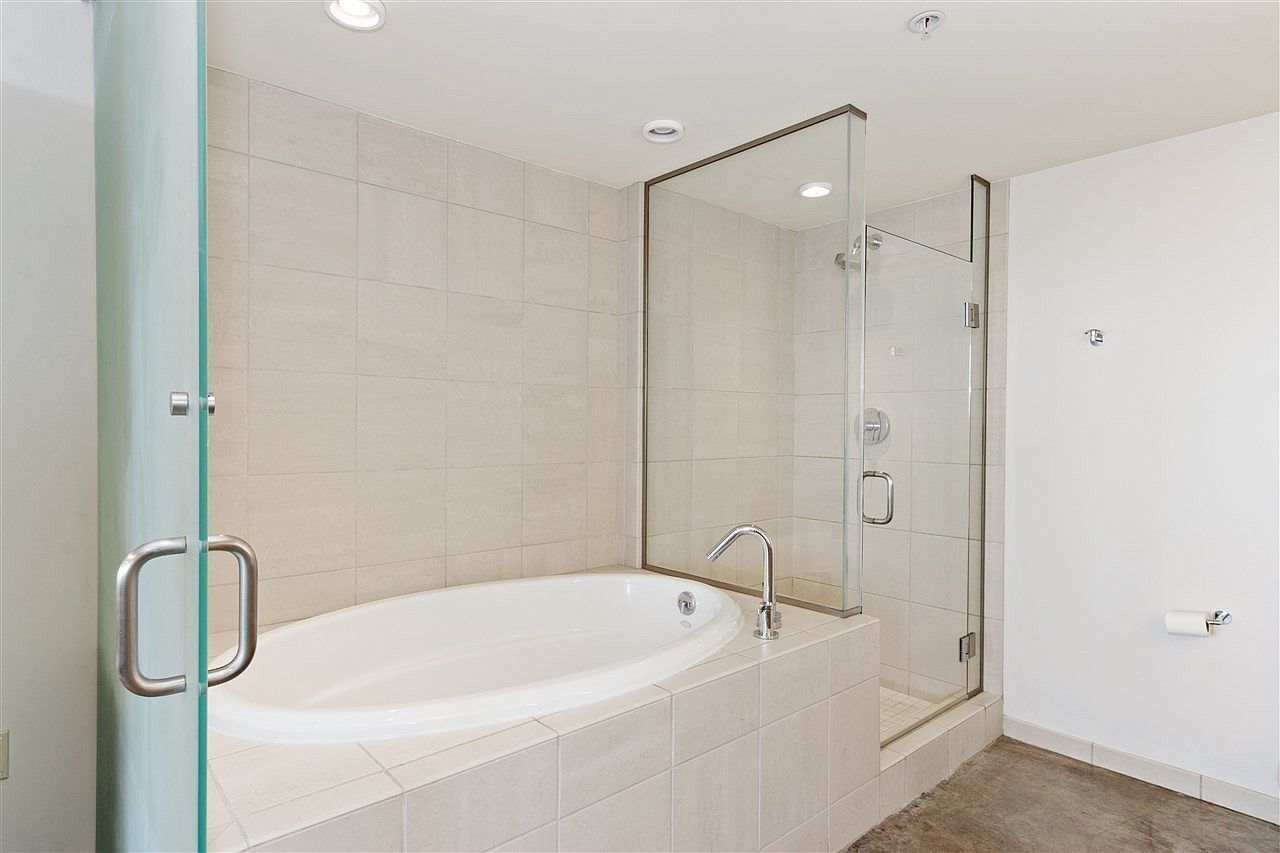 Overview:
Plaza Towers is a mix of vibrant commercial uses and upscale housing in the heart of Iowa City. Levels one through six include a luxury hotel, conference center and banquet facility, restaurant, fresh food market and deli, center for holistic healing and massage therapy, a 6,000 SF roof terrace and a 24-hour health club with personal training available. The residencies (apartments and condos) at Plaza Towers, on levels seven through fourteen, provide light filled spaces ranging from 550 to 4,300 square feet. The living spaces have commanding views with generous private balconies. Secure underground parking, with elevator access to the residential towers, is available. Residents enter through an elegant, staffed lobby. Plaza Towers is on the pedestrian plaza immediately across from the state-of-the-art Iowa City Public Library which recently underwent a 20-million-dollar expansion and renovation. Plaza Towers is steps from the numerous restaurants, retail establishments and entertainment venues in downtown Iowa City and is adjacent to the University of Iowa Campus.
Amenities:
Located in the heart of downtown Iowa City on the iconic BlackHawk Mini-Park, next to premium shopping, restaurants and grocery stores. Within walking distance of the University of Iowa and Hospital. Several gyms within walking distance including theGYM which is a 24-hour health club.
Security:
Millennium expert prox readers at entries, elevators, offices, and residential doors; DoorKing intercom system and various entries allowing tenants to communicate with guests and unlock the door remotely via their cellphone or a landline connection. Security cameras throughout the building, garage doors controlled by programmable door openers, staffed front desk.