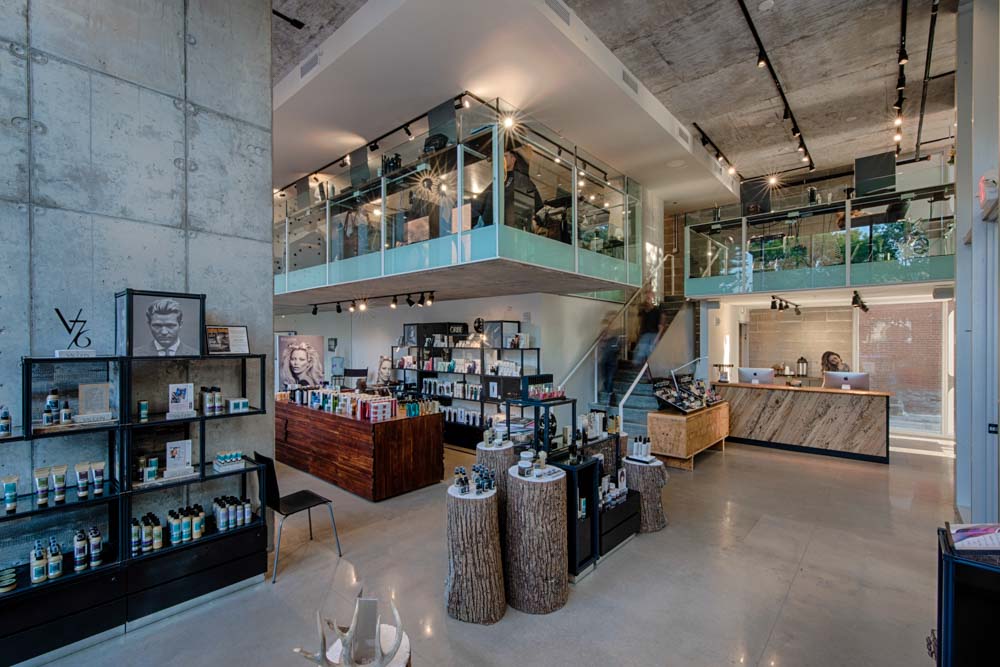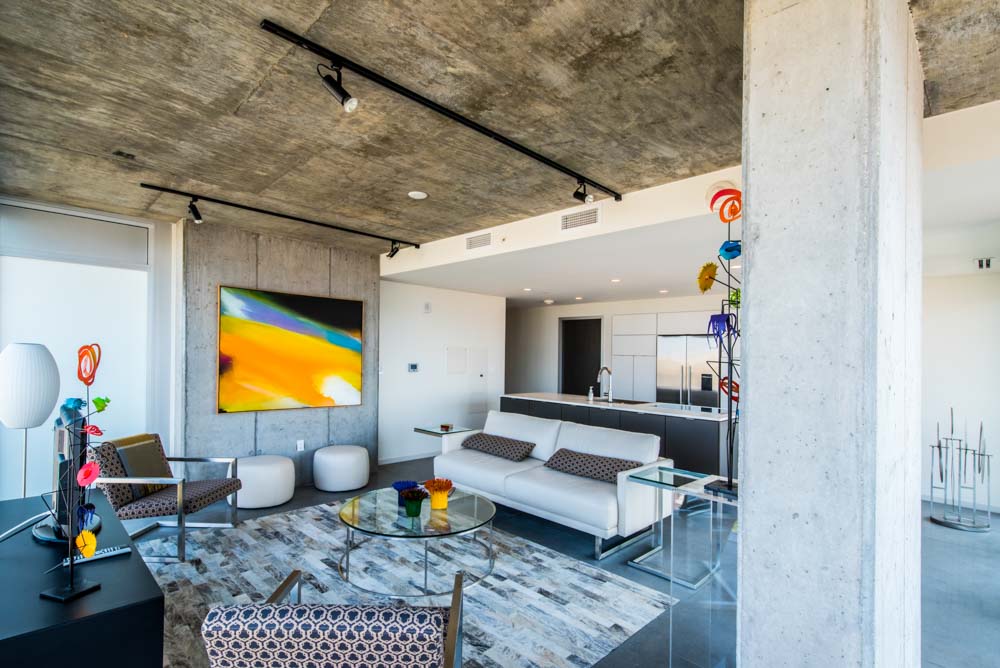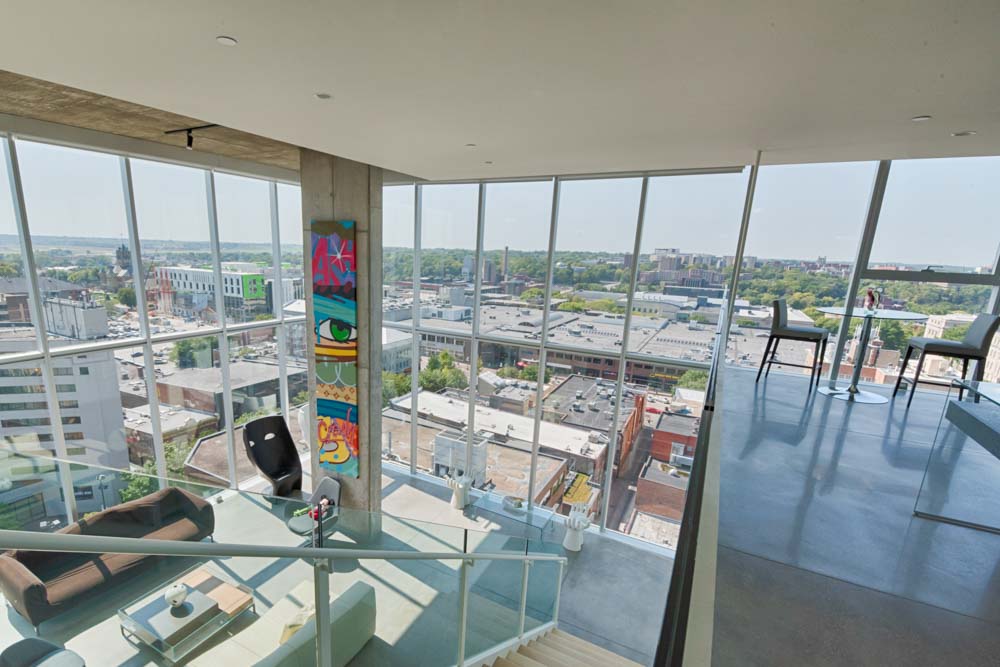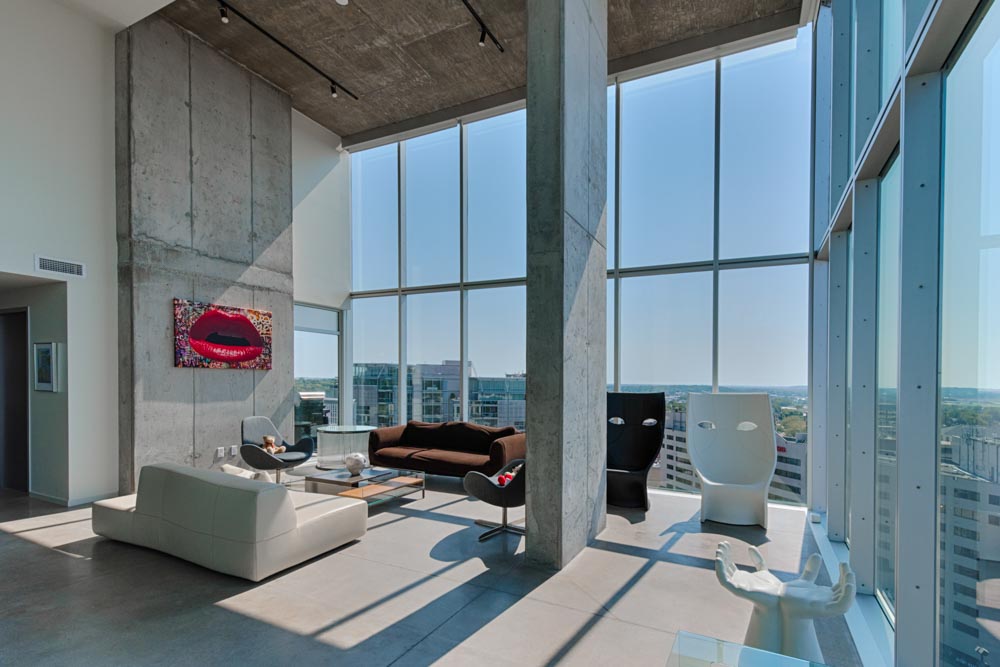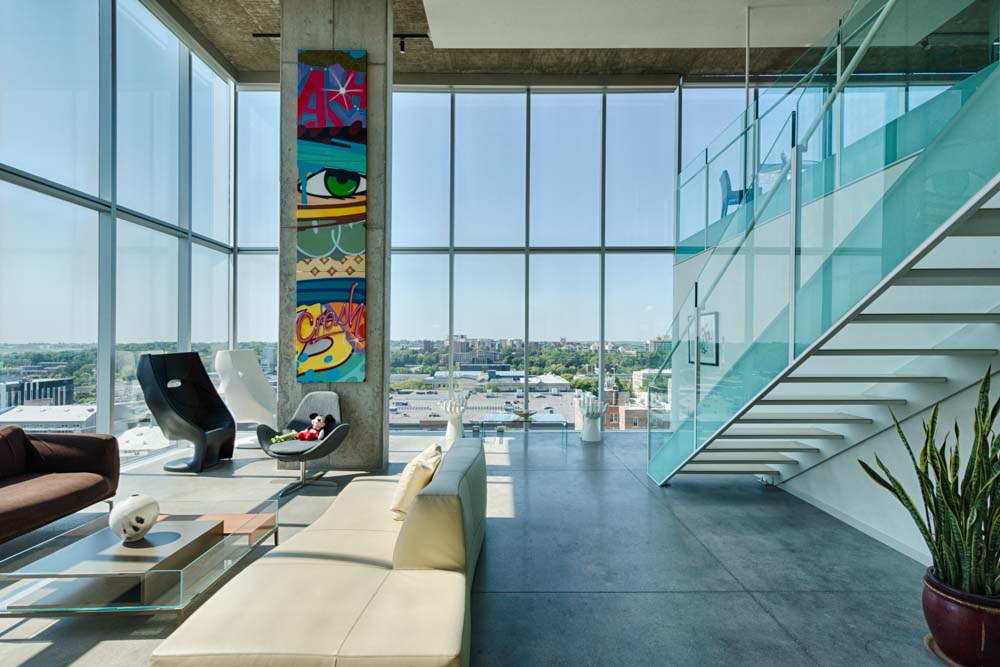 Overview:
Park@201 is a narrow 14 story sleek glass building is located on the Pedestrian Plaza in downtown Iowa City. It is situated on the iconic Blackhawk Mini Park. The building includes a beautiful lobby, Buzz Salon on main floor and mezzanine, MetaCommunications on levels 2, 3 and 4, DigitalArtefacts Offices, and stunning glass residential condominiums and apartments.
Amenities:
Located in the heart of downtown Iowa City on the iconic BlackHawk Mini-Park, next to premium shopping, restaurants and grocery stores. Within walking distance of the University of Iowa and Hospital. Several gyms within walking distance including theGYM which is a 24-hour health club.
Security:
Millennium expert proxy readers at entries, elevators, offices, and residential doors; DoorKing intercom system and various entries allowing tenants to communicate with guests and unlock the door remotely via their cellphone or a landline connection.